Xingbao - Building blocks; what to expect
Why should you invest in at least one of these
We all want to give our children educational toys that they can also enjoy playing with but the original Lego sets has become almost unaffordable for the general South African and then there are also VERY cheap imitations that is of poor quality. These sets on offer gives good quality (it's not Lego quality but where I would rate Lego a 10/10, I would rate these 8/10) BUT they are very affordable. 
Sample
In the following photos we will show what you can typically expect when you buy one of these kits;
1. The kit is neatly packaged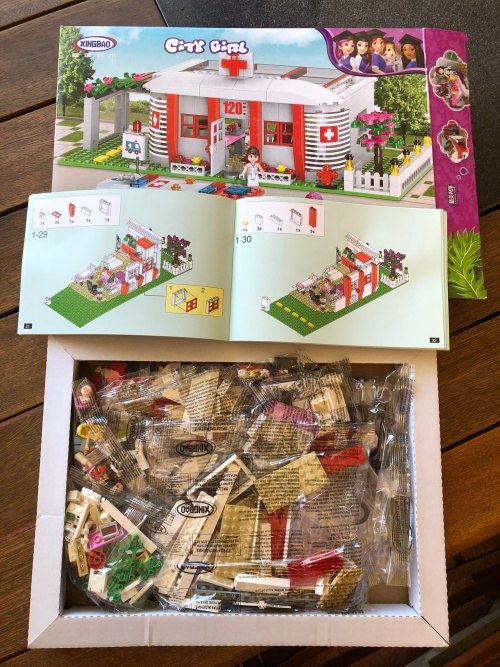 The items is neatly packaged in a sturdy carton and the blocks are also packaged in plastic bags.
2. Each kit comes with clear instructions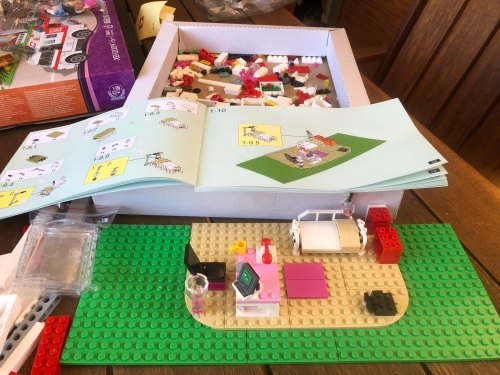 Each kit comes with a manual giving clear instructions on how to assemble the kit.
3. Lots of details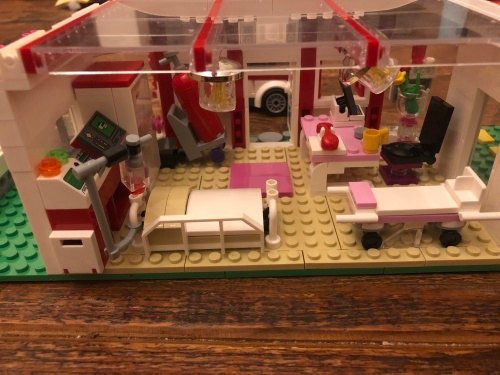 There are some surprising details in each and every kit.
4. It's not just educational it's an awesome toy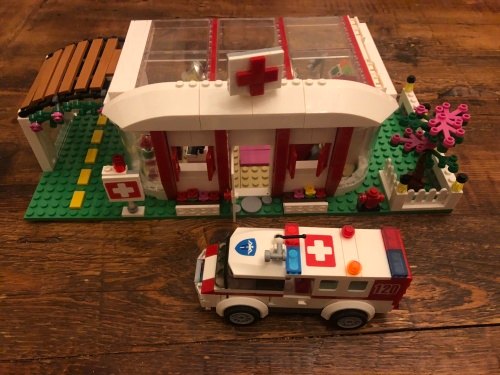 Kids just LOVE these! Whether you have paid R3500 for a set or R800 they absolutely love them!
5. They are Lego compatible 
If you have already invested 1000's in original Lego don't be stressed since these are 100% compatible.